ESQUIVE - Stage direction by Gaëtan Levêque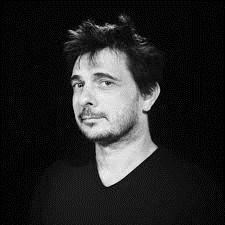 English and Dance project with 19 students from the Terminales STMG - Teachers : Julie Paris and Agnès Casenave
On the 18th of October, our group was lucky enough to attend a magnificent and breathtaking show : Esquive.
Grouped together around three spring mats and a structure offering a multitude of possibilities, six acrobats explore and pay tribute to one discipline: the trampoline.
In its questioning of gravity, weight, suspension and changes to physical state, the acrobatic act becomes a language. A language that translates the intimate foundations of circus : the art of flight and of taking risks, a tribute to fragility and to a shared utopia.